Shopping Cart
Your Cart is Empty
Thank you for your business!
You should be receiving an order confirmation from Paypal shortly.
Exit Shopping Cart
Arizona membership package is the best deal!

It includes 1 vehicle registration and 2 tickets to the Wheels & Water Show (R)

and a T-Shirt.

but, that's not all you will receive quarterly news letters and invites to go wheeling with the whole 4x4h2o family of Wheelers'...



Click here to add a short description







****FAQ Check****

Wheels & Water Show Venue Location

645 Compass Lake Dr.

Alford, Fl. 32420

(Marianna)



Date is March 5-7 2021.
We have a variety of things to do if you want to plan a vacation get away such as kayaking, fishing, canoeing,
tubing and hiking.
Area attractions Marianna Caverns State Park, Falling Water State Park, Dairy Farms and
Southern Craft Creamery, (great REAL ice cream) check out the videos on this site.
We also offer drag racing, mud drags and a crawling camp for all you crawlers. We have a wooden historic bridge ride.
Brand NEW for 2020 is our 50 acre off road park on property and lots of trail rides, overlanding and more! Check back with us for updates and details!
The weather is about 68 to 72 degrees this time of year. We have cool nights great for all types of camping. We will have a bon fire night at Citizens Lodge. Other things will be going on through out the week.
Lodging
Onsite or-
We have many nice hotels you may choose from.
We will be listing our partners next week and their proximity to the Citizens Lodge.
We will also be posting a blog and pictures of the hotel property's on our 4x4h2o.com blog forum.
We will try to give you a range of prices to help you choose quickly.

Please send us emails with your questions and we will try and answer them here.
Wheels & Water Show (R)
Questions and Answers..
How far is the event from town ? Its is about 15 minutes from the hotels at the interstate.

How primitive is the venue for camping? The venue host bathhouses a swimming pool, beach and a beautiful 750 acre spring fed lake! So bring your kayak...We also offer onsite cabins, and guest houses, RV with hook ups and more.

How will we eat? We have a restaurant onsite called Olles' , check it out on this site. Plus we have a large food court featuring many kinds of food, This is a great food event!

We would love you to join us and the "FWHR Snow Crab Banquet" Tickets are $40.00 please make reservations. You can email us with how many you have in your party and pick up you tickets at check in.

Is there going to be entertainment? Yes all day and into the evening we will feature different things to do.

How far is parking from the event venue? Parking is at the event venue and 4x4h2o members have all access passes to make things even easier.

How do I become a member of 4x4h2o? Register for the Arizona package on this site and start saving today. Your membership gets you discounts at other shows.

What day does the event start? The venue is open all week. The vendor days will start on Friday at noon. The road course will be open starting Friday morning 4x4h2o members can visit the course Thursday. Some groups will be going down to Tates Hell so you can usually hook up with them. Jeep CB are advised.

What if it rains? We are wheelers we do rain!

What contest will be held? A contest page is coming to explain in more detail, but here is a start. There will be a category in each Jeep class. Example CJ, YJ, TJ, Jk, Willy, best theme etc. and of course the people's choice "Big Dog Award 50/50 contest".. a picture of the trophy is on this site featured with Skipper!

Who is Skipper? Skipper was given to the founder during a really rough time and we became best buds. My wife no longer has cancer and we are living the dream off roading like the rest of you. He now represents the company as a good will ambassador of Florida Wildlife & Habitat Rehabilitation. He has been inspiring and brought joy to thousands of fans! He has a place at the head of the corporate table and helps us make many decisions daily!

If I have tickets what does this get me into? If you have 1 ticket it is good for admission to the vendor days, and watching visiting the challenge course, and other weekly events such as the concert.

Do you have a safety course? Yes everyone will be required to visit our safety meeting if the want to do any driving activities. Safety meeting will be held in Skippers Café (the big tent in vendor village each morning starting Wednesday. You will receive some great information and a safety patch upon completion. You will also need a safety pendant for your vehicle that must be displayed during the event. It can also be used at other events as this is the safety movement for 2020 and will be required.

Do you allow ATV's? Yes however they are at a separate location on another site for added safety. We have invited vendors to support your sport also!

Do you allow UTV's? Yes we do because of there size and abilities they will be allowed to enter little Moab demonstration park, they will also be represented in the vendor village.

Is this a Jeep event? This event is a Jeep event but because of the growing popularity of UTV's we do allow them.

What does is cost to register for the event. The current price is posted on this site go to Jeep registrations for more details.

Do you allow other charities? Yes we encourage other charities.

Can I fly my drone? You must receive a permit from WWS and have a license.

Weather issues? We do not offer refunds for the weather. Camping is what it is and wheeling can get sloppy sometimes but that doesn't stop a good time.

How can I help? We are always looking for great volunteers, so contact us so we can put you on a team. We feed our teams real good! You also we receive free stuff! Sign up must be done before February 15. You contact personnel will be Mike Krawetz.
If you have anymore questions please email us and we will try and answer them here or you may call the office M-F 9a-4p central time.
Keep the questions coming! 12/09/2019 update
850-615-6105
Thanks
Florida Wildlife & Habitat Rehab



Video Clips

Come see Marianna Florida at the Wheels and Water Show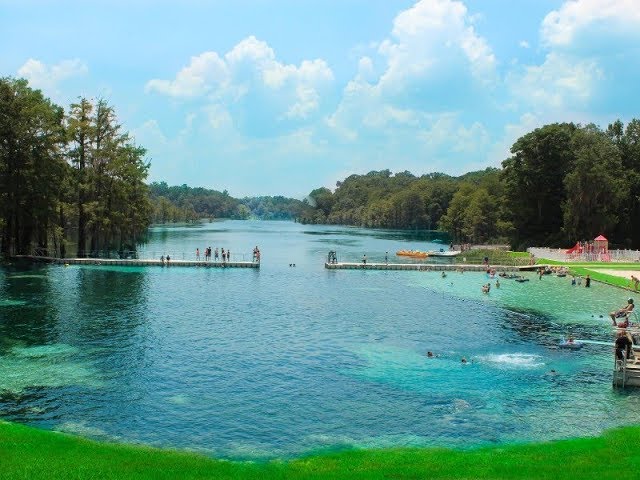 Can't wait to see you here..
The kayaking, canoeing and swimming are awesome in Marianna.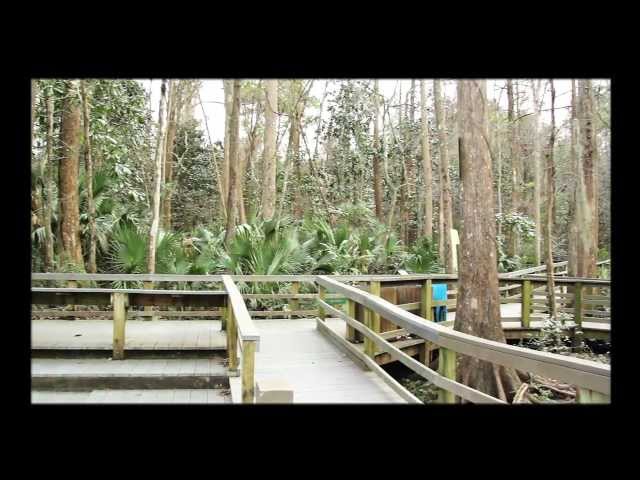 Enjoy your stay at the Marianna Florida Caverns State park.
Reserve you camping spot here soon they are booking up. It is located across from the venue. Walking distance to nightly entertainment.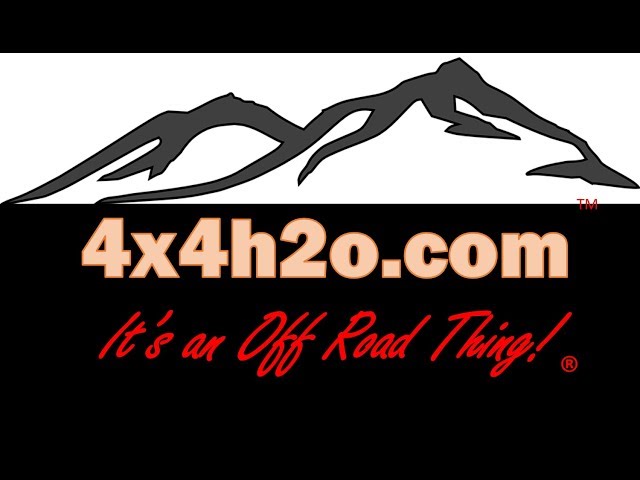 Brand New for 2020 is Little Moab 50 acre onsite off road course!
The course offers sand, clay, mud, rock and many other challenges..
Trail Riding in Apalachee National Forest
Trails can sometimes be wet in the National Forest.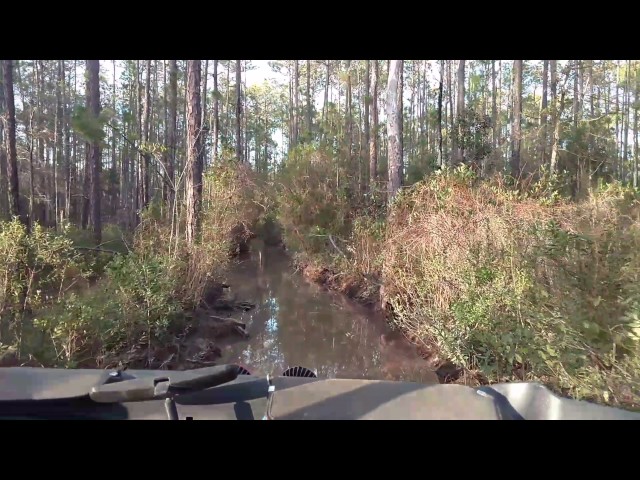 National Forest Run if its wet.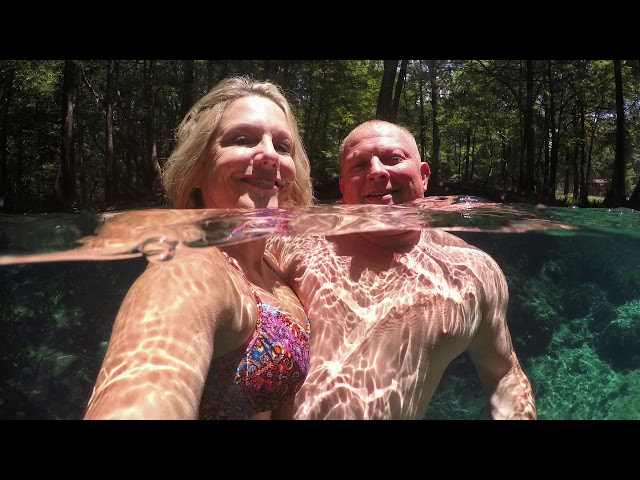 Having fun at Marianna Florida State Caverns.
Easy day trail ride with a costal happing ending..
If the trail is dry it's a nice drive to the coast with great off road trails, we stop for lunch along the way.
Trail Riding in Apalachee National Forest
Trails can sometimes be wet in the National Forest.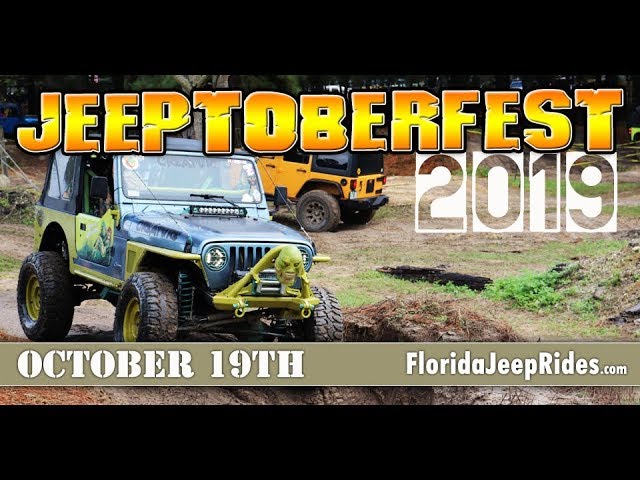 Wheels & Water Show interview! Ocala
People are talking about the 2020 Wheels & Water Show!!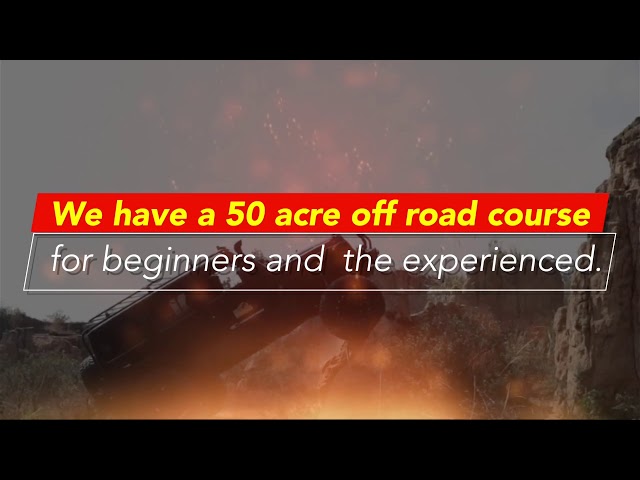 Wheels & Water Show promo
2020 Off Road Jeep Extravaganza!
/